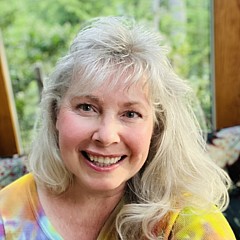 Deborha Kerr Art Shop - Spirit Paintings
Shop for wall art, home decor, apparel, and more featuring artwork from Deborha Kerr.
If my paintings make you FEEL something, then I have accomplished what I have set out to do.I'm inspired and humbled daily by the beauty and energy that surrounds us all! I'm most at peace when I have a paintbrush in one hand and chocolate in the other!
more