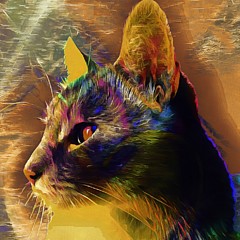 Dorothy Berry-Lound Shop
Shop for wall art, home decor, apparel, and more featuring artwork from Dorothy Berry-Lound.
Artist and blogger in Paciano, Italy. Go to dorothyberryloundart.com to see Dorothy's large collection of art available to purchase on home decor, clothing and gift items, and read her blog. You can also join in the fun by following her art fan page on Facebook.Note: The Fine Art America Logo will not appear on the Print or Product All images Copyright (c) 2000-2022 Dorothy Berry-Lound. All rights reserved.
more