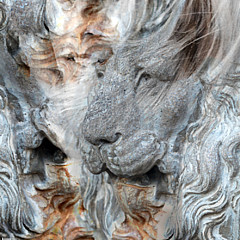 Elizabeth Hart Art Shop
Shop for wall art, home decor, apparel, and more featuring artwork from Elizabeth Hart.
('I've worked out of a series of 'no's'. 'No', to exquisite light, 'no', to apparent compositions, 'no', to the seduction of poses or narrative. And all these 'no's' force me to the 'yes'. I have a white background. I have the person I'm interested in and the thing that happens between us.' ~ Richard Avedon) ~~~~~~~~~~~~~ As a young girl, I recall beautiful paintings.... natural images captured in oils and laid to canvas by the heart and hand of 'Shannon'... my grandmother... I remember constantly attempting to mimic her talent - but I was never quite able to 'flow' and...
more