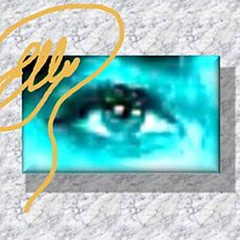 Elly Potamianos Shop
Purchase canvas prints, framed prints, and more featuring artwork from Elly Potamianos.
Elly Potamianos Artist - All Mediums Noticed and encouraged in art at a young age in school by teachers and principals, although, there was a great appreciation in Classical Art, the most prominent interest in the modern realm became Surrealism. Intrigued and fascinated by the mystic of such in-depth analysis that delved into the subconscious became a primary concentration. Meeting some master artists at this time was a most exciting treat with an intellectual reciprocation upon interacting that contributed to confidence, creativity, and stretching the imagination beyond. Perhaps the...
more