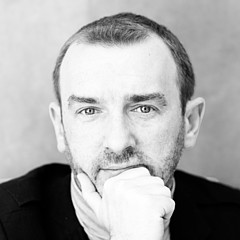 Eugene Nikiforov Art Shop
Shop for wall art, home decor, apparel, and more featuring artwork from Eugene Nikiforov.
Eugene is a frequent world traveler with a devoted relationship to his companion equipment aka cameras. His attention to detail, and love for technical elements can only be matched by appreciation of imperfect, and capturing of strange and twisted. His images are striking yet soothing, and are meant for a worthy viewer. Instagram: https://www.instagram.com/twisted_mind/ Instagram with Instax Film https://www.instagram.com/twisted_instax/ Facebook: https://www.facebook.com/artqdotcom/ Most of images on my social channels are available for purchase If you need different size or special order...
more