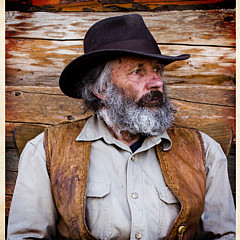 Fred Denner Art Shop
Shop for wall art, home decor, apparel, and more featuring artwork from Fred Denner.
Alaska Wilderness Prints offers you a way to appreciate the wilderness you love. The essence of place is frozen in time through a story of shadow and light-a story that will never be exactly the same, once the shutter is released. The beauty of nature and life, and the heart, soul and love that beauty inspires in me I share with you through Alaska Wilderness Prints. As a young photojournalist student at the University of Alaska Fairbanks more than 40 years ago, I learned camera basics and thought I was well on my way to a career, only to be derailed by my passion for backcountry...
more