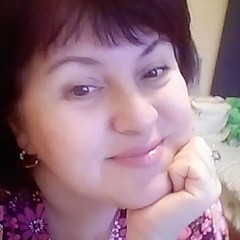 Farfallina Art -Gabriela Dinca- Shop - Watercolor
Purchase canvas prints, framed prints, and more featuring artwork from Farfallina Art -Gabriela Dinca-.
I am a self-taught artist, living in Bucharest , and I started painting again 6 years ago mainly for enjoyment. I especially enjoy painting portraits, landscapes and anything in nature that I find beautiful. I also occasionally enjoy painting still life and children. It's been an interesting journey for me with new challenges along the way, and I am continually learning and growing with each new painting. My goal has always been to be able to capture the beauty and simplicity that I see around me, and to share it with others. Thank you so much for stopping...
more