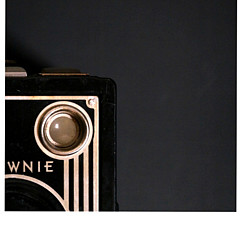 Guntis Lauzums Shop - Photography
Purchase canvas prints, framed prints, and more featuring artwork from Guntis Lauzums.
Guntis Lauzums is an award winning fine arts photographer living in Wisconsin, U.S.A.. .He uses abstract concepts incorporating the use of shape, , color, line and shadow to create photographic compositions' which may exist with a bit of independence from visual references in the world.' 1 The work is influenced by minimalists and abstract artists of the past in concept. Many of the photographs displayed here have been juried into exhibitions throughout the United States and have received awards. All work conyright Guntis Lauzums 2015-2019. All rights reserved. 1 Wikipedia...
more