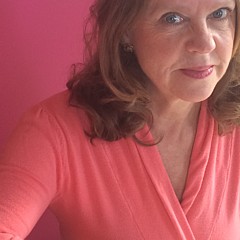 Heather Gallup Art Shop
Shop for wall art, home decor, apparel, and more featuring artwork from Heather Gallup.
I welcome licensing opportunities. Please send me a message. See me on instagram: https://www.instagram.com/hlgboutique. Let me introduce myself. One early childhood memory is standing in the brook on the other side of our lane way. This brook was really a stream, not very deep but deep enough in the spring to be of danger to a little person like me. Yes, I was a little. Many years ago. The brook was spring fed as was all the water on our farm. My dad would boast that his water was the...
more