nature motivation / a positi..."> nature motivation / a positi...">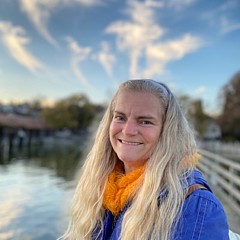 Heidi Sieber Art Collections
Browse and shop art collections created by Heidi Sieber.
Orders to EUROPE: Sent from the Netherlands: Canvas Prints, Framed Prints, Prints, Posters ~~~ Sent from United Kingdom: Canvas Prints, Metal Prints, Wood Prints, Prints, Posters, iPhone Cases, Galaxy Cases, Greeting Cards ~~~ The rest is sent from the United States ~~~ Art projects combined with consciouseness work since 1994. ~~~ What does GLOBALHEART., my trademark mean to me? Some time ago I noticed that the word 'heart' contains 'art'. Both terms in one word - the perfect combination, because all of my art is created in alignment with my heart and all human hearts form the global heart ~~~~~MY...
more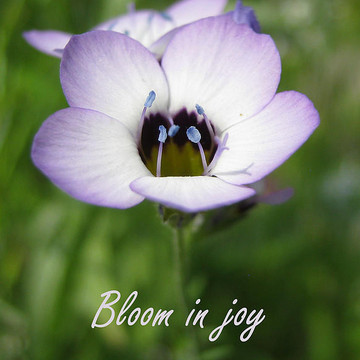 Photo art ... Fotokunst
A picture & quote as a nature motivation / a positive affirmation for the wall ........+ captured a pure wonderful moment .......+ the photograph combined with acrylic colors and poems in my series "Munich"