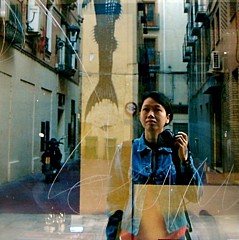 HweeYen Ong Art Shop
Shop for wall art, home decor, apparel, and more featuring artwork from HweeYen Ong.
A traveler, photographer, artist, and sometimes writes stuff.. The pictures tell of my travels, my sentiments, my stories, my sightings, my wonder at the infinite possibilities of mother earth.. and of man. I hope they inspire one to head for the �wilderness�. And to experience the beauty of it all and make your own memories. My webpage where it all began, and the record of my wanderings :) I also self-print giclee prints upto A3, check out my etsy or artfire shops. For other queries, e-mail me.
more