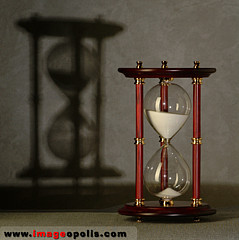 Imageopolis Fine Arts Photo Gallery Store Shop
Purchase canvas prints, framed prints, and more featuring artwork from Imageopolis Fine Arts Photo Gallery Store.
AWARD WINNING PHOTOS All images below can be purchased in acrylic, metal, canvas and glossy, matte or luster paper. You can also purchase greeting cards, posters and phone cases. Prices start at around $22.00 and are based on material, size of print per square inch, hanging method etc. Great Value for Award Winning photos! Just click on the images you like to show the options available. Order exactly what you want!!! ** Note: Our member photographers have approved their images for this gallery: imageopolis has received prior approvals from each...
more