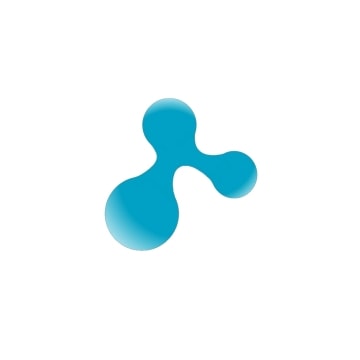 Jacqueline Biggs Shop
Purchase canvas prints, framed prints, and more featuring artwork from Jacqueline Biggs.
I am a third generation Artist from Ontario Canada. I have had the opportunity to travel and live in many places in Canada, the United States and in Britain. With a poetic view of the world and in my mind I have accepted that I have a bit of gypsy in me, therefore my life experiances have given me a world of visual images to feast upon. Curious about what is on the other side of the hill, the planet and more and with the appreciation of nature's role in my exhistance takes me out into the wilds to capture on paper and canvas what wonders to behold. Graduating from a Fine...
more