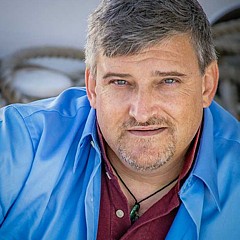 James Truett Art Shop
Shop for wall art, home decor, apparel, and more featuring artwork from James Truett.
Author/Photographer James A. Truett, creator of the 'Mystical Moods of Ireland' series of books and photographic essays, enjoys sharing the beauty of the world through his words and images. Growing up in Alaska, he began his career as a journalist and photographer at the age of 14. By the age of 19, his work had been published in virtually every major newspaper in the world. His latest books, a two-volume set, 'Mystical Moods of Ireland: Enchanted Celtic Skies,' showcase the ever-changing moods of the skies of Ireland. Truett resides in County Clare,...
more