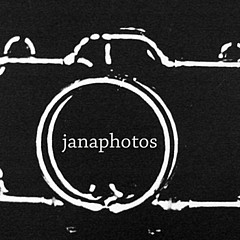 Jana Russon Art Shop
Shop for wall art, home decor, apparel, and more featuring artwork from Jana Russon.
Jana Russon has been a professional photographer since before the digital revolution! She was one of the first pros to completely change her lab over to digital, even when it wasn't cool! She now teaches "How To Use Your Camera Better" and "Beginning Digital Photography" in a variety of venues including Kirksville Arts Association, Macon Vo Tech, NOMO in Marceline, and Brookfield YMCA, and others. Her work is spontaneous and delightful. She digitally "paints" her photographs with a free-spirited approach. You can see some of her writings and...
more