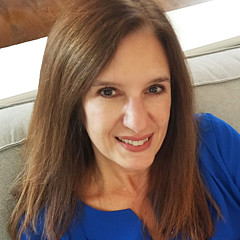 Jan M Stephenson Shop
Shop for wall art, home decor, apparel, and more featuring artwork from Jan M Stephenson.
I love creating art others can feel a connection to! The subjects are often ones that hold a special meaning for me. My work is primarily created digitally with some compositions created in the spirit of watercolor, pencil, and pen and ink mediums. My hope is that whoever purchases or receives an item with my work, that they find happiness and enjoyment and know the art was created with love!
more