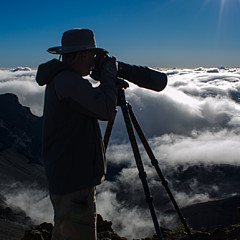 Jeff Phillippi Shop - Patterns
Purchase canvas prints, framed prints, and more featuring artwork from Jeff Phillippi.
Leaning against a tree, foot sore from endless walking through fields and fence rows, I rest, a shotgun cradled loosely in my arms. I�ve paused in a woodlot on the far side of my grandparent�s farm. Dad is 40 yards to my left working his way through the timber with our dog. The air is cold but the sun warms my face. It is quiet. I could take a nap right here. My mind begins to drift but something brings me back. Peeping and cooing noises slowly work into my consciousness along with the tick and scrape of leaves on...
more