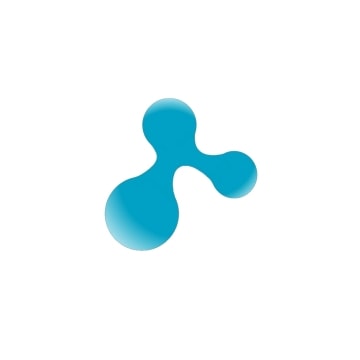 Jennifer Frampton Shop
Purchase canvas prints, framed prints, and more featuring artwork from Jennifer Frampton.
Jennifer is mom to a sweet and feisty cinnamon green-cheek conure and a lovable (and demanding) gray shelter cat. She lives in the scenic foothills of the White Mountains, where she spends much of her free time during the winter months (AKA October through May) shoveling several cubic tons of snow. When she's not busy painting horses and other animals for fun, she likes to ATTEMPT to play Celtic reels, jigs and hornpipes on her fiddle. She also constantly fantasizes about that most elusive (possibly even mythical) creature, a good night's sleep.
more