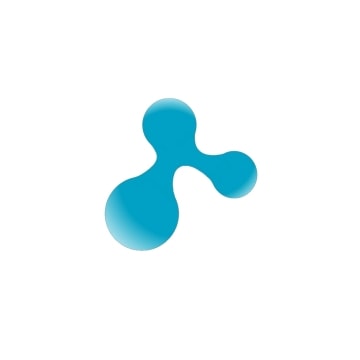 Jerome White Art Shop
Shop for wall art, home decor, apparel, and more featuring artwork from Jerome White.
"My passion for art stems from the endless possibilities that God places in my mind. For me, the act of creating art is liberating; my senses work in concert, molding together dreams, questions, and curiosities that visit my thoughts. When creating, I feel as though I am a vessel transferring visual messages from a Higher Power to the viewer", asserts Jerome T. White, who has created an impressive body of work in a short amount of time. Born and raised in Cleveland, Ohio, Jerome T. White developed an interest in art as a child. He later...
more