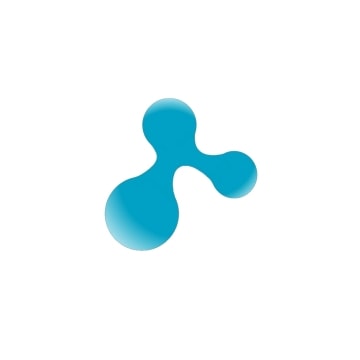 Jerry Bunnell Art Shop
Shop for wall art, home decor, apparel, and more featuring artwork from Jerry Bunnell.
Hi, my name is Jerry. I live in southern California in Escondido which is near San Diego. Its a beautiful place to live and work from and much of my inspiration originated from here. Its one of a few places where you can visit the beach, the forest, the mountains, and the desert all in one day. I've also spent some time traveling through America on a limited budget and seeing all that makes this country so great. I'm new to the art world with dreams of being able to support myself and others through my paintings. I have found my passion in...
more