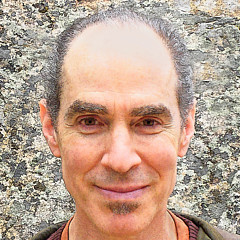 Joel Bruce Wallach Art Shop
Shop for wall art, home decor, apparel, and more featuring artwork from Joel Bruce Wallach.
Many people yearn for balance and well-being in our modern world. Joel Bruce Wallach creates healing art that brings peace, harmony, and inspiration into our environment, to cultivate feelings of unity and joy. The natural world is a sacred, multidimensional reality that carries healing power, for it is a mirror of our own infinite selves. When we see the shapes and designs of nature, we experience patterns that cultivate well-being for our body, calmness for our emotions, creative stimulation for our mind, and divine peace for our soul. When these principles are expressed...
more