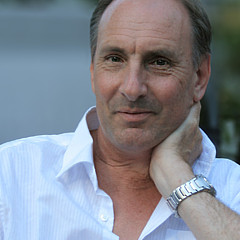 Julian Perry Art Shop
Shop for wall art, home decor, apparel, and more featuring artwork from Julian Perry.
Throughout my careers in health and education, I have explored photography and artistic expression. For the large part of that time I worked with positive transparencies feeling that they recorded the most visual information and gave me the greatest flexibility in presentation, from light projection to Cibachrome printing. When the digital revolution occurred I was sceptical at first with regard to quality and it took some years before I felt it had developed enough to replace fine grained film and the mystique of the darkroom. However, once that confidence had been earned I quickly came to...
more