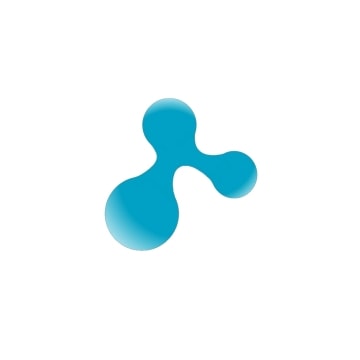 Kamilah Martin Art Shop
Shop for wall art, home decor, apparel, and more featuring artwork from Kamilah Martin.
I love being outside and seeing new places--sometimes I take pics while I'm there--most times I have my babies with me! That was my life's dream: to be able to travel and capture the beauty of the world with my family.Every time I see a photo that I took, I'm immediately and fully taken back to that moment in time. If I can convey feeling and emotion in my photos, I feel like I've done my job. Hopefully one or two of them might make you feel something too.Enjoy!
more