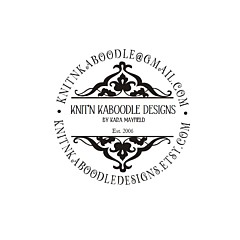 Kara Mayfield Art Shop
Shop for wall art, home decor, apparel, and more featuring artwork from Kara Mayfield.
Artists Bio Kara Mayfield was born in Sacramento, California and attended American River College, receiving an A.A. in Graphic Arts in 2007 and a A.S. in General Sciences. Her art has been shown at the Sacramento Fine Arts Center and several Art Shows throughout Sacramento, Placerville, and San Fernando Valley. Through her life, Kara has felt driven by a compulsive need to create. Her paintings evolve from perception, imagination and intuition. Creating mood through the use of color is fundamental to her work. The self-taught artist incorporates techniques...
more