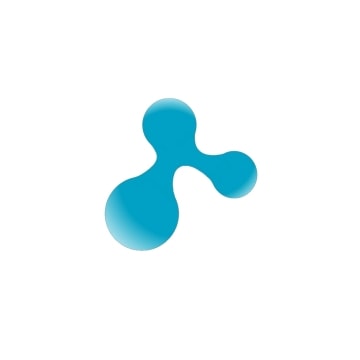 Karen Apostolico Shop
Purchase canvas prints, framed prints, and more featuring artwork from Karen Apostolico.
My art has moved from the Arts and Crafts area to more recently Fine Arts. Both areas are a reflection of my development as an artist and I've enjoyed ups and downs from both arenas. I'm am mostly self-taught but with a lot of influence from instructors at our local art center, the Center for Creative Arts in Yorklyn, Delaware. I've taken water color classes and colored pencil workshops and most recently oil painting. Several years ago I took classes at the University of Delaware in Drawing and in commercial art. My earlier approach to art (as a crafter)...
more