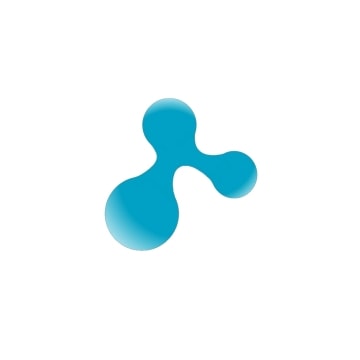 Karen Camden Welsh Shop - Art By Karen Camden Welsh
Purchase canvas prints, framed prints, and more featuring artwork from Karen Camden Welsh.
Karen's home and studio is a country cottage near many nature preserves and parks that provide tranquility for her to connect with nature. She focuses on animal art as a personal expression of her love, respect and admiration for nature. Most of her works of art are mixed media with inks, pastels, and colored pencils. However, she also explores creating with acrylics, watercolors and oils. Animals are her most common subject matter but she also enjoys a variety of themes. Textures, high contrast, and positive-negative space creates the visual...
more