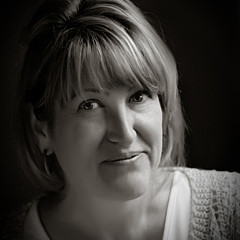 Karen Varnas Shop - Flowers
Purchase canvas prints, framed prints, and more featuring artwork from Karen Varnas.
To see a World in a Grain of Sand And a Heaven in a Wild Flower, Hold Infinity in the palm of your hand And Eternity in an hour. William Blake As a young girl I had William Blake's poem taped to my bedroom wall. It was the first thing I laid eyes on when I woke up in the morning and the last thing I saw as I drifted off to sleep at night. His words, though simple, hold a power and a beauty all their own. As a photographer, I strive to capture this same essence in my work. To capture a moment of perfect, beautiful simplicity in an ever-changing world is, to...
more