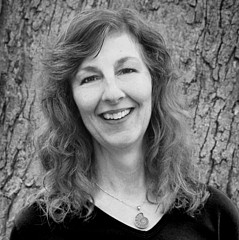 Kathi Mirto Shop - Feeling Florida
Purchase canvas prints, framed prints, and more featuring artwork from Kathi Mirto.
Nature is in us all shinning our inner lights a little brighter, so naturally, nature inspires me to capture her essence through the lens; especially from my Lake Michigan surroundings and even from my very own country garden landscape. My photography is an expression of nature's endless beauty. If I feel it, I take the shot! I love to feature the simpler side of nature with a single flower or serene shoreline setting, yet other times I'm moved by the elaborate makings of an awe inspiring landscape! I like to put my photographs to words with poetry, stories and photo essays...
more