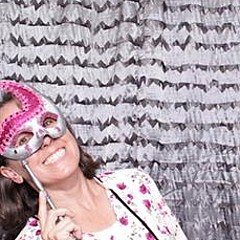 Kerri Mortenson Art Shop
Shop for wall art, home decor, apparel, and more featuring artwork from Kerri Mortenson.
Welcome! I have always loved photography and capturing what makes my heart jump with joy. Journey through my images and see the world through my eyes. I take photos of what I love and in turn, share them with you. I LOVE the rich colors of the earth and you will see that portrayed in most of my photography. I do very little post-processing, which means I may only crop or add a touch of contrast to a photo. I try to get each photo in my camera the way my eye has seen it... as nature intended. Thank you for visiting my page...
more