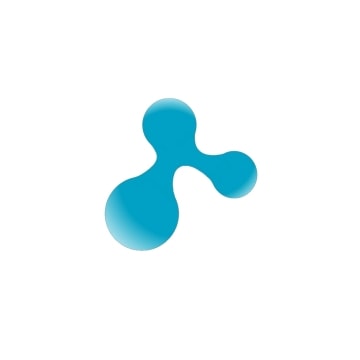 Khaleelullah Chemnad Shop
Purchase canvas prints, framed prints, and more featuring artwork from Khaleelullah Chemnad.
A genius like an imprint of the time A journalist, a poet, a calligraphic artist, a cartoonist, a short-story writer… adjectives galore for Khaleelullah Chemnad. This multi-talented personality, who has marked his own imprint in all the fields he has attempted, has received recognition everywhere. As the life of his father, who was a famous poet and writer, was left before him like an open book, Khaleel did not take much time to find his own way. However, his was a new path, which was a synchronization of writing and drawing. Literature was so dear to this talented...
more