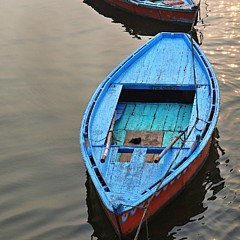 Kim Bemis Art Shop - Ocean City Maryland
Shop for wall art, home decor, apparel, and more featuring artwork from Kim Bemis.
I am delighted to announce that I will participate in the National Folk Festival on September 6, 7 and 8 in Salisbury, Maryland. This is a huge national festival that includes arts and crafts, and a huge cross-section of American music. Here is my 2019 schedule. Check back for additions: Tuesday, July 9: Featured Artist at Bethany Beach Books, 99 Garfield Pkwy, Bethany Beach, DE, next to the boardwalk August 24-25: Art X, Bayside on 125th Street in north Ocean City, MD August 31: Good Earth Market Arts and Crafts Show, Route 26 in Clarksville, DE September 6, 7 and 8: National Folk...
more