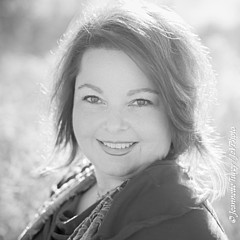 Kim Carpentier Art Shop
Shop for wall art, home decor, apparel, and more featuring artwork from Kim Carpentier.
My interest in photography started at ten years old, when my father introduced me to the art. Several years ago, a camera gift from my beloved husband reignited my passion for the art. I am a self-taught, New England Landscape/Seascape photographer. With ever- evolving 'eyes to see', I am consistently in pursuit of capturing the best of what nature has to offer. New England seascapes have been at the heart of my passion, drive, and motivation. Nothing draws me in like the ocean waves; whether they are crashing violently due to an off-shore storm, billowing...
more