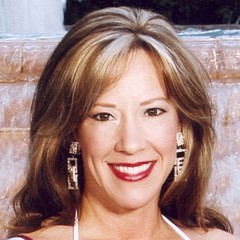 Kristina Scarcelli Shop
Shop for wall art, home decor, apparel, and more featuring artwork from Kristina Scarcelli.
I'm a sixth-generation Michigander living in rural Livingston County, Michigan. My passions are lighthouse hunting, pets and wildlife, Victorian to Art Deco architecture, and historically significant locations -- capturing them all through the lens of my camera. I also enjoy keeping active with my Labrador Retriever through hiking, bikejoring, and competitive dock diving. In addition to photography and graphic design, I'm also a singer / songwriter / recording artist and blogger. My future ambition is to become a published historical novelist and screenplay writer.
more