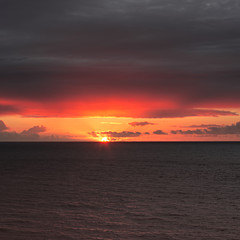 Laly Falcao Art Shop
Shop for wall art, home decor, apparel, and more featuring artwork from Laly Falcao.
I'm a photographer from Brazil, with a passion for clouds and oceans. Clouds have always fascinated me,with their beautiful dance across the skies, gliding slowly or moving on a fast pace. Just tiny particles of water and ice, coming together to form whatever our hearts desire to see. You will find here a collection of clouds' portraits', shot in different seasons but always from the same place, the view from my balcony.
more