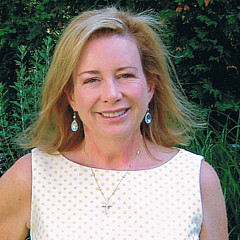 Lisa Vincent Shop - Cyclamen Florals
Purchase canvas prints, framed prints, and more featuring artwork from Lisa Vincent.
Atlanta based artist, Lisa Vincent, lives happily with her husband of more than 30 years. 'Now that my three children have gone off to college I can devote my time more fully to my artwork.' Lisa has been painting for many years, the last 20 exclusively in watercolor. She found her true passion when she discovered the beauty of transparent watercolor. It is her favorite medium to work with, however, she admits it can be frustrating at times. 'Watercolor is not as forgiving as some of the other mediums; I can't paint over something I don't like and I certainly can't erase anything but I wouldn't give...
more