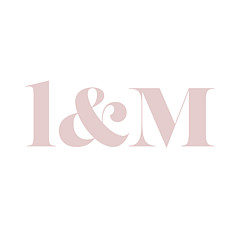 Log And Mitten Art Shop
Shop for wall art, home decor, apparel, and more featuring artwork from Log And Mitten.
Log & Mitten is an online boutique offering unique and beautiful abstract wall art for your home decoration and commercial projects. Browse around and bookmark your favourites for the future. Thank you for shopping with Log & Mitten.
more