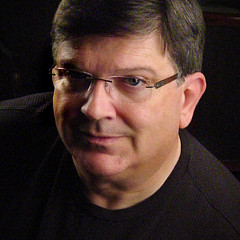 T Lowry Wilson Art Shop
Shop for wall art, home decor, apparel, and more featuring artwork from T Lowry Wilson.
I am a multi-award winning photographer from Mississippi, currently working on a new series of Mississippi Delta images that explores the paradoxical culture of the Delta. My work includes images from the southern United States as well as images from along Rt 66 in Missouri, Kansas and Oklahoma. I am an experienced portrait and wedding photographer and am known for my ability to create images that flirt with crossing the line between a painting and a photograph. For more information or to ask questions, please contact me using the link on this page or at my main website listed...
more