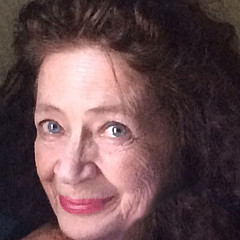 Lynn Gimby-Bougerol Art Shop
Shop for wall art, home decor, apparel, and more featuring artwork from Lynn Gimby-Bougerol.
Lynn Gimby-Bougerol works in oil, watercolour, pastel, ink, sepia and mixed media. She grew up in Toronto, where her teachers included Maisie Traugott and Group of Seven member Frederick Varley. She moved to France, where she studied closely with Joe Lancaster in Paris and created artworks for exhibition (April in Paris Arts Festival, Chateau de Sees, Hotel Mona Bismarck, American Embassy in Paris, among others) and private acquisitions both nationally and internationally. She has taught hundreds of students ages 14 to 84 in private and group classes at her atelier in...
more