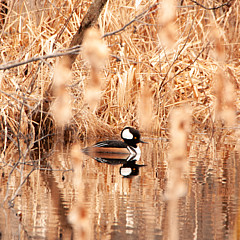 Marianne Kuzimski Art Shop
Shop for wall art, home decor, apparel, and more featuring artwork from Marianne Kuzimski.
Hi there! Thanks so much for stopping by!Photography has been a long time love of mine which has improved with every click since the 1980's. Currently, my concentration is nature, wildlife, and landscapes. I especially enjoy the duck migration in spring, winter snow & ice landscapes/sunrises, birds of prey, and any other critter available for a photo-op.I'm sure you will notice pretty quick that I love the vivid colors of sunrise and sunset no matter how cliche they are. I also find other weather phenomena like fog and clouds interesting, and have yet to try lightening...
more