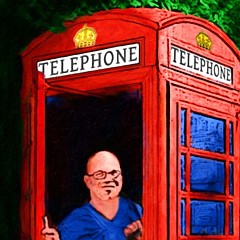 Mark Tisdale Shop - Sweet Home Alabama
Purchase canvas prints, framed prints, and more featuring artwork from Mark Tisdale.
Life is full of happy surprises. After just over a decade working in the 9 to 5 cube world, I threw caution to the wind to follow my dreams of being a full time visual artist. That was five years ago! Is it easy? No, but something truly worthwhile is rarely simple. My body of work is wide ranging from photographic scenes of far away places, more near and dear locations, and more fanciful artwork. It's all crafted with a heartfelt love for finding the beauty in little captured moments. My artwork also hangs on walls near and...
more