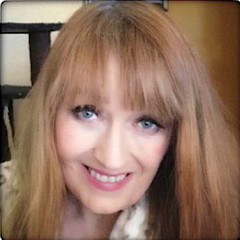 Marlene Schwartz Massey Shop
Shop for wall art, home decor, apparel, and more featuring artwork from Marlene Schwartz Massey.
Marlene Schwartz Massey has lived in Cape May County, New Jersey, since 1991, and she states, �My art is definitely influenced by my love of the area.� Ms. Schwartz, who grew up in northern New Jersey, has been an artist since early childhood. From the start, she never confined herself to one medium, working in pastels, pen & ink, oils, and watercolors. Since 1978, Ms. Schwartz has been experiencing symptoms that were diagnosed as multiple sclerosis, which is now in the secondary progressive stage. This does not affect her artistic...
more