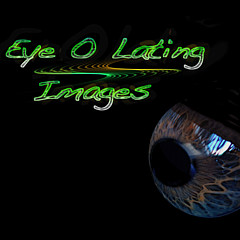 Eye Olating Images Shop - Sol
Purchase canvas prints, framed prints, and more featuring artwork from Eye Olating Images.
Hello, and thank you for giving Eye O Lating Images a moment of your time.We have been coming to Kauai and photographing surfers since 2014 as well other natural beauty that Kauai has to offer. We have all kinds of other photographs from all over the world as well. Our favorite photographs are a unique collection of surfers from Kealia Beach.  Our images are high quality, colorful, vibrant and active!  We take great pride in capturing the moment but even more pride in developing a unique looking photograph that has a style all its own, Eye O'lating! If you have a comment, please...
more