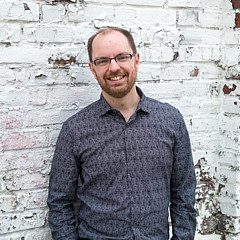 Matthew Wolf Art Shop
Shop for wall art, home decor, apparel, and more featuring artwork from Matthew Wolf.
Hi I'm Matt and thanks for visiting my shop. I'm a professional graphic designer and own my own studio. While I may spend my days designing, my first creative pursuit was photography. It all started when I was 5 years old with my first 110 color film camera and over 30 years later I'm still at it. I have a specific love for taking landscapes, architecture and textures and enjoy traveling the world to find new things to photograph. I hope you enjoy my work and that it may serve as an inspiration to uplift your life as it does mine.
more