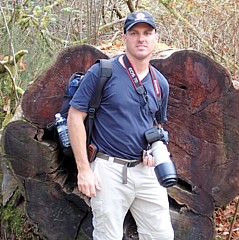 M C Hood Art Shop - Architecture And Cityscapes
Shop for wall art, home decor, apparel, and more featuring artwork from M C Hood.
I've long enjoyed photography. Most of my effort has been in landscape photography, landscape astrophotography and night/long exposure shots. My day job has offered me some opportunity for travel and I've tried to take advantage of the different places I've lived and visited. I hope to continue to explore the world with my photography. If you have an interest in one of my photos other than purchase of a print, please contact me to discuss. Thank you for visiting my page and I hope you enjoyed my work. Best Regards, Chuck I can also be...
more