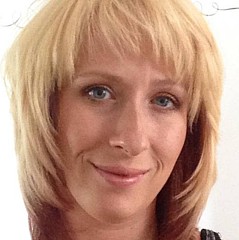 Melinda Cummings Art Shop
Shop for wall art, home decor, apparel, and more featuring artwork from Melinda Cummings.
Melinda Cummings is a Cheyenne, Wyoming based artist who embraces life through her artwork. She has a full art business called Vivè and Visions that features commissions, original artwork, painting classes, and so much more. If you can't afford an original piece of work, support artists by sharing, liking, and buying prints.
more