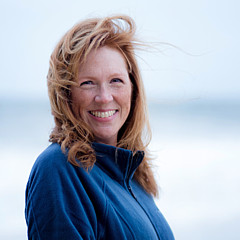 Melody McBride Art Shop
Shop for wall art, home decor, apparel, and more featuring artwork from Melody McBride.
On the day that I graduated Kindergarten, my dad gave me my first camera. It was a Kodak Instamatic, with flash bulbs, and it took C126 film. I have since wondered what would ever cause an adult to hand a brand new camera over to a six year old kid. But photography bloomed quickly into a passion for me. I have produced work for magazines, restaurants, still production photos for films, custom art in hotels and vacation homes, theatre promotions, and more. Folks have asked what kind of photographer I am. Until recently, a good answer had...
more