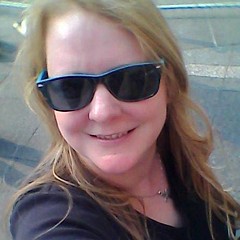 Michelle Wermuth Shop
Purchase canvas prints, framed prints, and more featuring artwork from Michelle Wermuth.
~About my Photography~ I seek to draw your attention to a very small portion of the subject. Hence quite a bit of the actual image falls out of focus, this is called bokeh. This is very intentional on my part while shooting. Anybody can photograph a flower and make it look pretty. My goal in my photography is not to photograph the whole flower or even a pretty flower, but to focus on a very small section of it, the part that you normally do not notice; such as the detail of a petal or the stamen inside, or even a water drop sitting on a seed. So much of...
more