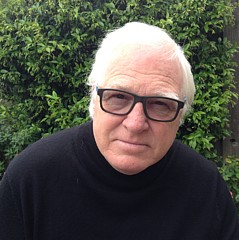 Michael Bobay Shop - Floral
Purchase canvas prints, framed prints, and more featuring artwork from Michael Bobay.
Michael Bobay's abstract artwork pushes the boundaries between photography and painting. With years of experience as an art consultant in Carmel, California, and having been exposed to an extensive array of artistic genres, Michael is particularly intrigued by abstract art. Local artists, whom he has known personally over the years, influenced his appreciation of the emotional and psychological aspects of the abstract genre. He has also been influenced by the works of Jackson Pollack, Wassily Kandinsky, Piet Mondrian, and others. Michael visualizes abstract imaging in...
more