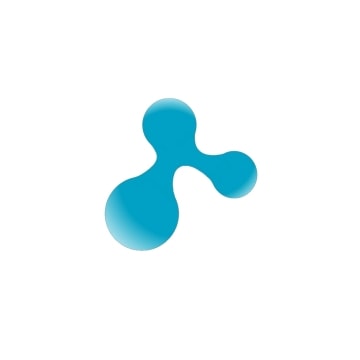 Naomi Jacobs Art Shop
Shop for wall art, home decor, apparel, and more featuring artwork from Naomi Jacobs.
Naomi S. S. Jacobs is an abstract digital artist. Jacobs studied with Andrea Rowe Kraus and at the Maryland Academy of Art and Design. She is also a biblical scholar/ancient Jewish historian, and much of her art draws on these themes. Many pieces are created using the celebrated golden mean and/or created at the same time as husband David Mitchell Jacobs Schwartz plays one of his string instruments. Please also visit https://www.zhibit.org/upliftingart Jacobs' artworks are displayed in the happy homes of her patrons. There...
more