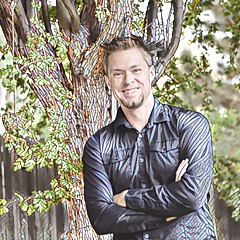 Nicholas Kittle Shop
Purchase canvas prints, framed prints, and more featuring artwork from Nicholas Kittle.
Who am I? I believe the world should be a beautiful place. I'm an artist. I play disc golf. In 2014 and 2020 I watched 300 sunrises and sunsets. I believe saying the phrase 'looking at this from 30,000 feet' makes you sound too stupid to listen to-and on an unrelated note, I'm not afraid to speak my mind. I make insanely good barbecue. I am full of useless knowledge and worthwhile facts. I had the entire first-generation of Garbage Pail Kids. I 'snigletize' my life by making up words...
more